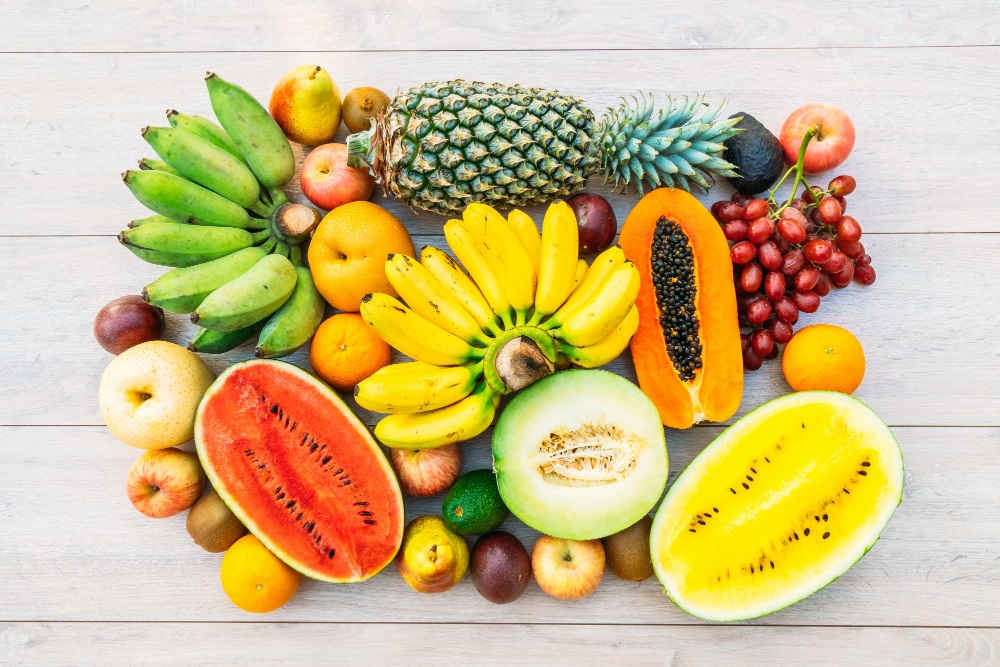 The idea of ordermyfruits originated in the mind of our founder, and there is an interesting story behind it,
He had always been very fond of fruits, but as he was living in a metropolitan city, he couldn't find fresh fruits anywhere in the vicinity. Then, this need of his and fondness of fruits inspired him to start ordermyfruits.
He worked on grassroot level along with his teammates and developed a smooth-running effective machinery for collecting fruits, ensuring their quality and then delivering them safely to the customers. 
During the Lockdown period, we delivered fresh fruits throughout the country to ensure everyone remains safe and healthy.
Our Vision is to strengthen our delivery networks throughout the world and introduce the global individuals to the freshness of fruits which are handpicked from the orchids of experienced farmers.
We have started to make reforms in our machinery for online transactions to make it more user friendly and efficient. So that our customers can easily order fresh fruits to their doors.
Our Mission is to provide every individual the freshness and positivity of nature through fresh and exotic fruits in the easiest way possible.
We understand the importance of fruits to transform a sedentary lifestyle of an individual to a healthier one. Our goal is to reach out to every customer of ours and help them live a healthier life at an affordable cost.